Overview
LELO offers free service to assist low-income drivers. LELO is a community partner with the King County District Court Relicensing Program. We assist drivers whose licenses are suspended due to unpaid traffic fines. LELO staff advises individuals regarding all Washington and Non-Washington State driver's license issues and develops action plans with individuals to eliminate barriers to reinstate their driver's licenses. For more than 19 years LELO has advocated for the case management and advocacy services so low- income drivers and people of color can clear their court obligations instead of going to jail.
COVID-19 2020 was a challenge for us all. Despite the pandemic, LELO assisted its clients' appeals to Washington state and out-of-state courts and received very favorable outcomes. LELO's Re-Licensing Program clients were referred by various non-profit organizations, lawyers, the Department of Corrections (DOC), word of mouth, and through the LELO Re-Licensing website, among others. 
In 2020, the Re-Licensing Program enrolled 138 clients and 63 have already regained their driver's licenses.
"I am truly grateful Corliss for all your help in resolving my problems with the court. I would say I look forward to working with you again but hopefully that won't happen and all my obligations will be met and that will be the end of it so may the sun always shine in your world! Again I thank you and wish you the best. Warmest regards,"
– "A thankful client"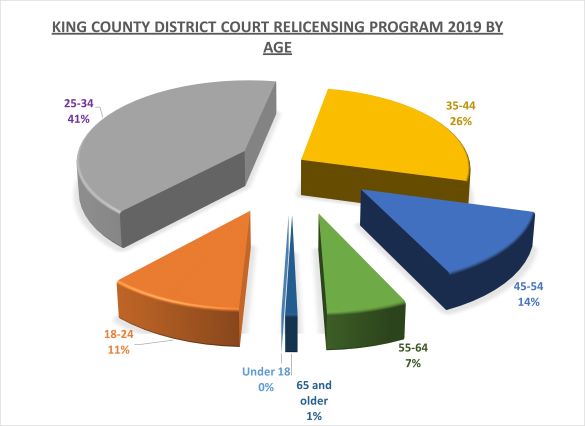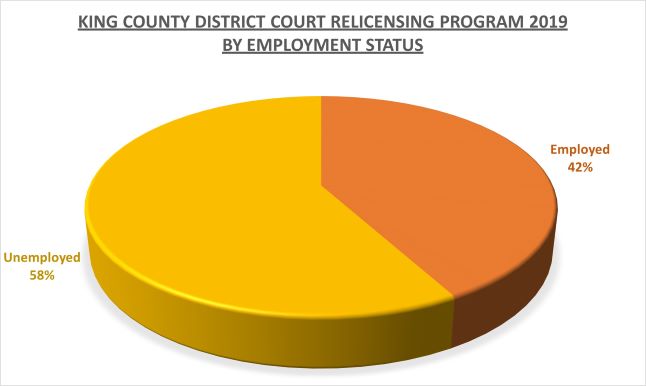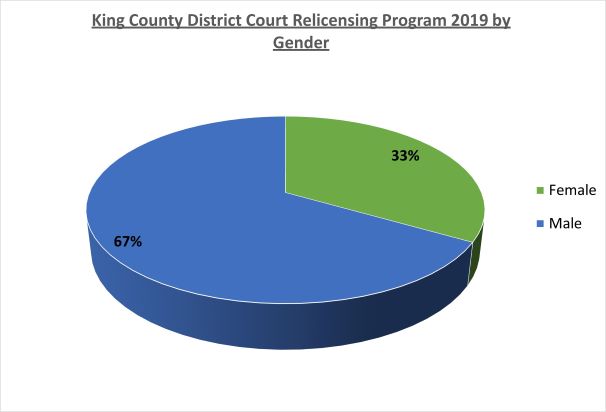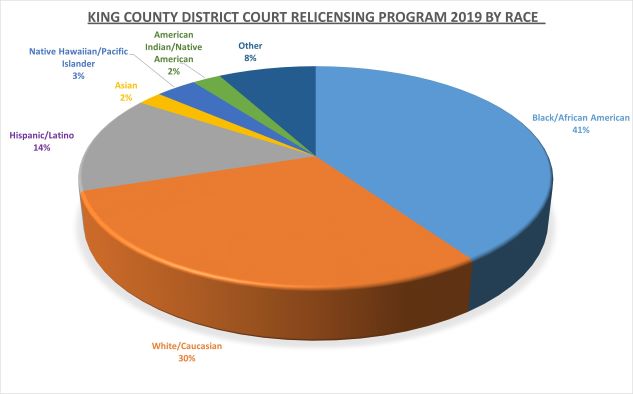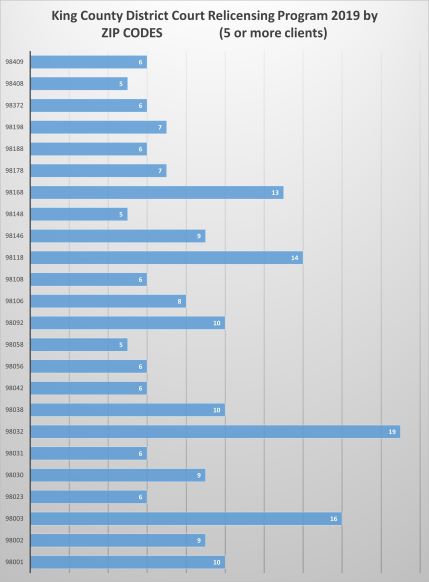 Contact
Email: gabriella@lelo.org
Direct Phone: (206) 860-1302 | Fax: (206) 860-4091
P.O. Box 28489 | Seattle, WA 98118