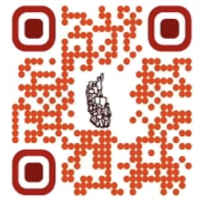 Due to unexpected flight changes by Philippine Airlines, we have canceled the east coast tour of Chel Diokno. We apologize for the inconvenience and thank the organizers in Washington, DC, and New York for their work!  Please stay tuned for further information on work in the US and Canada around Bantayog ng mga Bayani! We thank Chel Diokno for his successful work on the west coast tour! You can still donate to Bantayog ng mga Bayani through LELO by scanning the QR code to the left.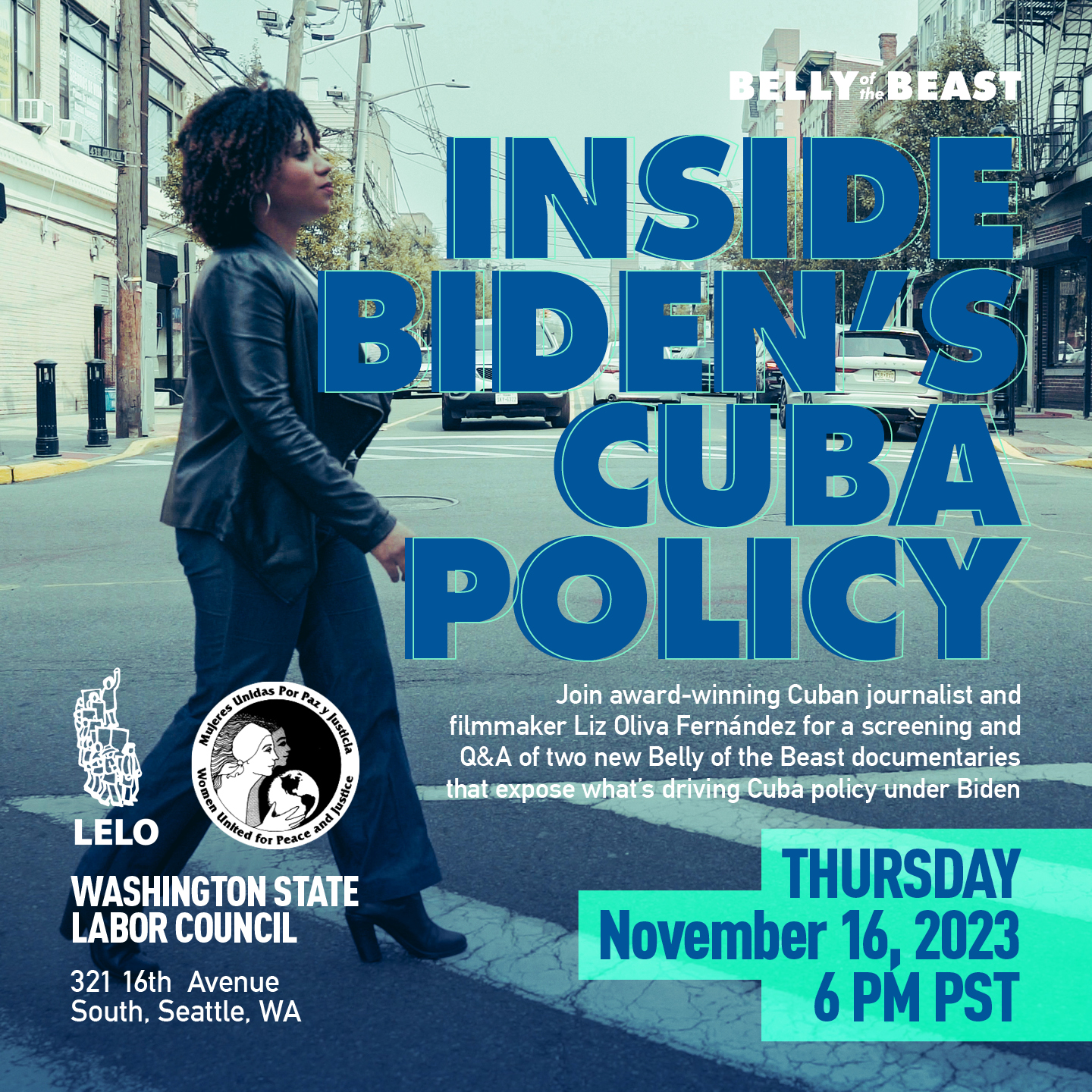 For over 60 years, the US has imposed an inhumane blockade against Cuba that continues to strangle Cuba's economy, restricting travel of US and Cuban peoples between our countries and the free-flowing interchange of ideas and cultural exchanges. Visit bellyofthebeastcuba.com/events to see the complete schedule of Liz Oliva Fernandez's US fall tour.
There Is No Separate Peace
LELO strives to empower low-income workers of color, recent immigrants and women workers to assert their rights, improve their working conditions and gain a voice in their workplaces, trade unions and communities in the U.S. and across the globe.
LELO's social change strategy is local organizing, with an emphasis on political education, and building solidarity networks with workers across all borders.
LELO has relaunched the FAST Jobs Coalition as Sound Transit moves into the surrounding counties to ensure accountability of this public entity to our communities.
For over 20 years, LELO staff has assisted people with suspended driver's license issues.  Currently, we assist those in the City of Seattle's construction trade priority hire program and court referrals.
The Tyree Scott International Worker-to-Worker Project was founded in 1997 to to communicate and build with each other an alternative system to capitalism that addresses the needs of workers and their families.
The Blue Corn Coop contributes to the transformation of our communities by providing healthy, affordable food while supporting a small farmer of color and his family.  Our vision of building community through this project includes the principles of shared ownership, democratic decision-making and shared experiences to build the food sovereignty movement.